HAVE YOU THOUGHT ABOUT ADOPTING A BOOK THIS YEAR?
 Now in its 11th year, ADOPT-A-BOOK continues to be very popular.
Just come in and look over our Wish List
Pick out a book you'd like to see added to our collection
All you have to do is pay for the book
We'll do the rest:
We will put a Memorial Plate in the book in memory of your loved one AND YOU GET TO READ THE BOOK FIRST!
AND NOW:  ADOPT A MAGAINE!  In the past 2 years we have had to eliminate 6 magazines because of  increased cost and decreased income..
Perhaps, instead of a book, you'd like to give a year's subscription and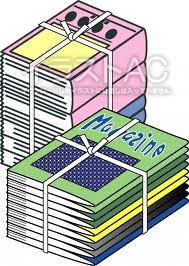 ADOPT A MAGAZINE for the library.
Give a one-year subscription to the library and save a magazine from being canceled!
Or maybe add a NEW MOVIE to the library's ever-popular DVD collection!