It's here!

Enjoy reading while learning about science with your friends!
Every week, there will be activities/experiments at the Library!
Win prizes for every book read! (up to ten books)
 Program dates:
July 7th – August 14th
Ice Cream Party on August 14th for all participants!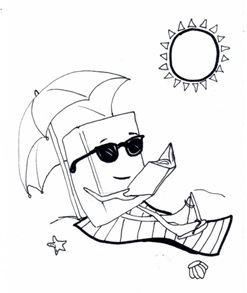 Hudson Falls Library Summer Reading Events 1:30 pm
Thursday, July 10th Outdoor Kick Off!
Tuesday, July 15th Simple Machines
Tuesday, July 22nd Nature
Tuesday, July 29th Music and the Senses
Tuesday, August 5th Food
Thursday, August 14th Technology and End of Program Ice Cream Party!