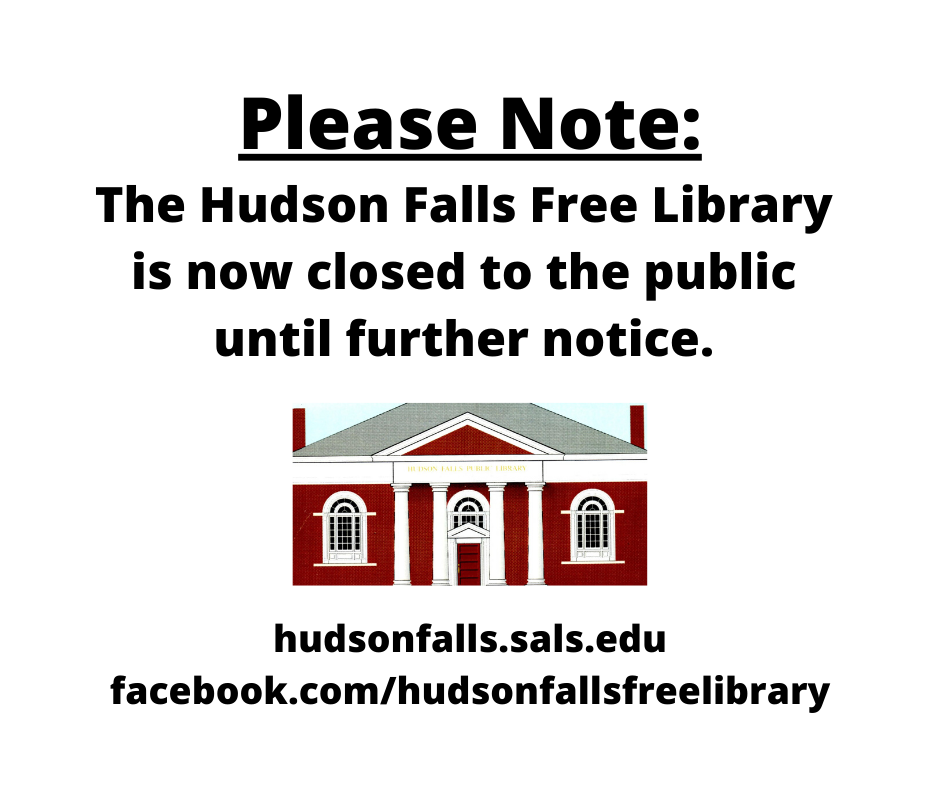 COVID-19 HFFL Response–Please click here for more information on the Library's ongoing response to the current COVID-19 outbreak.
We have decided to delay our Spring Book Sale, originally scheduled for the end of March. New dates will be announced when it's clear the current coronavirus outbreak is over. Acceptance of donations for the sale is also on hold until it is rescheduled.
We will have updated information on Facebook and the website.
Thank you for your support.